Brand Launches & Promotions. Weddings. Parties
<iframe width="560" height="315" src="https://www.youtube.com/embed/KkhmyaWHeKg" frameborder="0" allow="autoplay; encrypted-media" allowfullscreen></iframe>
"Hello. Lovely to meet you. You can call me Ma'am."
You just cannot get more prestigious and Royal than having The Queen lookalike at your event. Get the crowd bowing or doing a curtsy!
You cannot beat having Royalty at your event…
Just imagine what your guests will say?!!? Having Royalty at your event whether it be a Corporate event, wedding , birthday party or brand launch or promotion will get everyone talking! You cannot beat Royalty!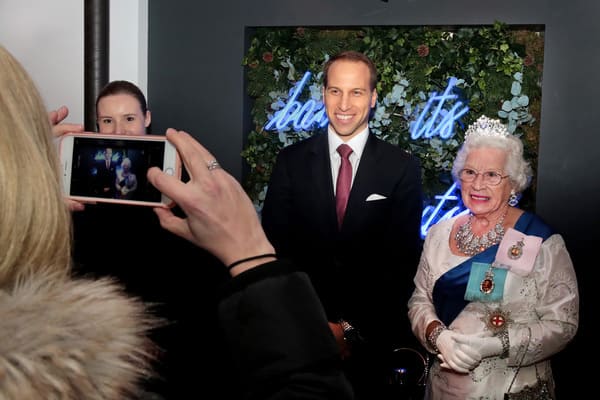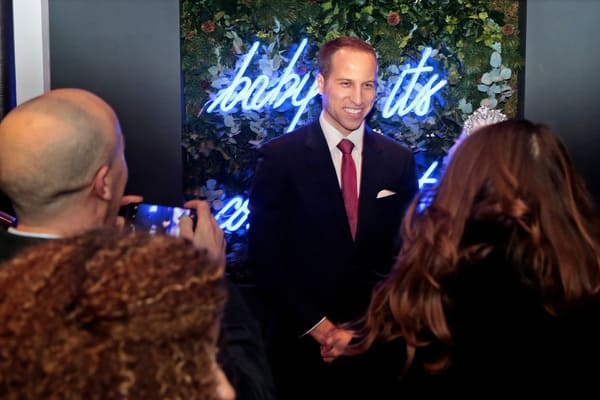 You could also hire the duo of The Queen and Prince William…
Looking every bit the part just like Prince William, a great addition to when you hire the Queen. Double the fun!! Our very own Prince William lookalike is a real spitting image of HRH Himself!