Luxury Destination Weddings. Top 10 Destinations
Luxury Destination Weddings…
Luxury Destination Weddings do not get much better than this. We have Luxury Destinations for you and we highlight above, just some of our favourites. They range from Santorini to the Amalfi Coast to Las Vegas to Thailand to Ireland. Go as far as you like………. or as close as you like
Tremendous locations which provide a real vibrancy and difference to your special day. Take in the beautiful sunset of the Amalfi Coast or perhaps if you like, the panoramic views offered in Africa with Table Top Mountain in the background. The pictures will be stunning.
It will be like starting your honeymoon on your wedding! Such will be the unique nature of your venue. Everything will be picture postcard for you and we will ensure the day is extremely special. Its a magical day and we will make it spectacular for you by giving you the perfect backdrop at the perfect venue for your perfect day. What more could you expect? Luxury Destination Weddings from Eventastic.
Just feel free to call us on 0207-118-2117 and use our expertise so that we can plan your day for you from start to finish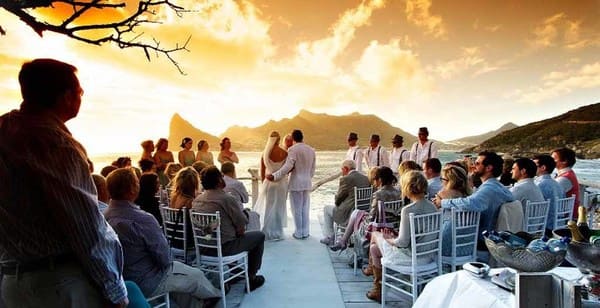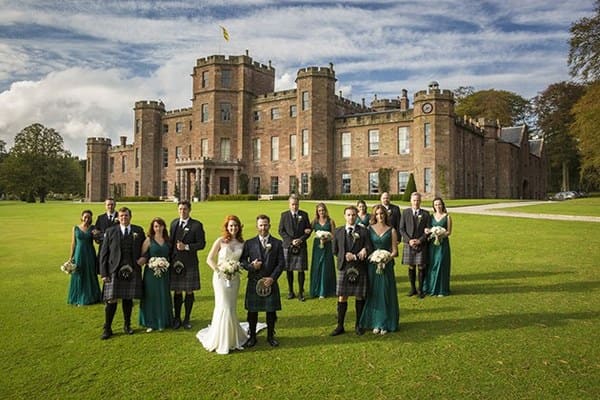 Luxury Destination Weddings
We plan everything for you from start to finish. Just have a look at the list. Its all covered!..
⇒ Invitations & Table Arrangements
⇒ Accomodation and Transport
⇒ Theming & Decor. Floral Arrangements for the big day, lighting and backdrops for the wedding and evening
⇒ Music & Entertainment. Ranging from Wedding Music to evening entertainment such as Close up Magicians, Dancers and much more
⇒ Wedding Photographers and Videographers. Capturing your very special moments in a perfect way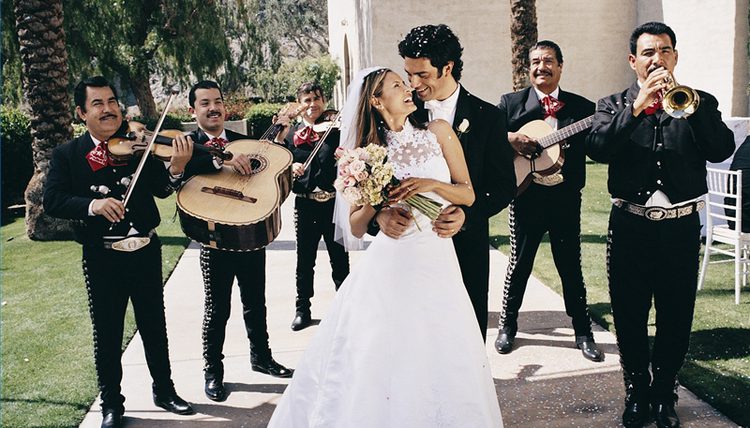 Perfect Planning…
Your vision for your wedding day is effortlessly elegant and undeniably romantic with a nod towards the latest trends.  You can't wait to tie the knot, but you have no idea where to start. 
It's time to let Eventastic Weddings bring your big day to life. Eventastic Luxury Destination Weddings will create a wedding that you will never forget. Get ready for the most important day of your life…
Bina Nathwani is renowned in the industry for providing the very best of weddings and attention to detail. It will be your perfect day
PROMTIONAL PRICES FROM SUPPLIERS
Photo Booths, Venues, Catering, Entertainment, DJs & Dance Floors, Theming & Decor, Hotesls & Accomodation, Ice Cream Carts & Much more
AS SEEN IN PREMIUM DIRECTORIES
Hitched, Rockmywedding and many more