Brand Launches & Promotions. Weddings. Parties
<iframe width="560" height="315" src="https://www.youtube.com/embed/mWJPq-ii6M4" frameborder="0" allow="autoplay; encrypted-media" allowfullscreen></iframe>
Best in Class Lookalikes
From Mr Bean, to the Queen to Prince William to David Brent. Even Simon Cowell! We have many lookalikes available for your event
What our Lookalikes provide…
A great selfie moment for you and your guests. Introducing and hosting events. Promotional Brand launches. Wedding & Party suprises! How about hiring one of our lookalikes for your event?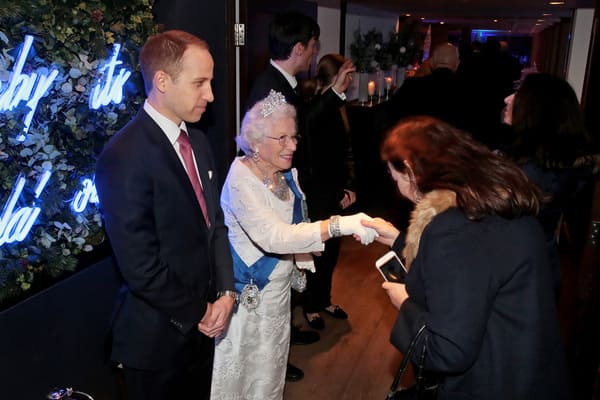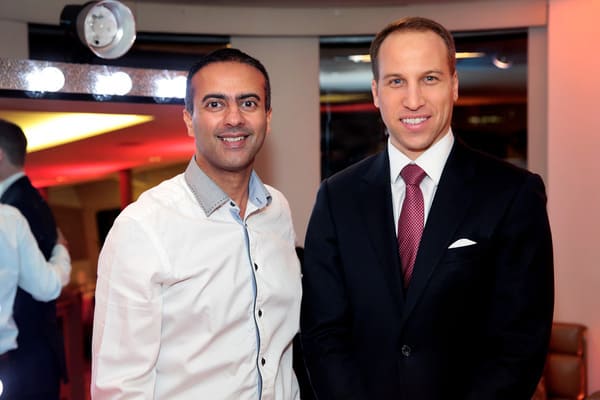 Give your event that lookalike touch
Our lookalikes are renowned in their industry as the very best. Mr Bean is actually the preferred stand in for Rowan Atkinson himself for events ! You can't get a better level of recognition than that!