Brand Launches & Promotions. Weddings. Parties
<iframe width="560" height="315" src="https://www.youtube.com/embed/b8i-IBVfVjg" frameborder="0" allow="autoplay; encrypted-media" allowfullscreen></iframe>
Worldwide renowned Gordon Ramsay lookalike
One of our favourite Impersonators who has a host of multi-national clients including The BBC, ITV ,The Sun and many many more!!
Bringing that extra bit of Magic to your Wedding day…
A great photo shoot moment for the happy couple and guests. With who better than Gordon Ramsay?? Our Gordon Ramsay lookalike has featured on non other than Britains Got Talent. In the words of Simon Cowell….."One of my favourite acts!"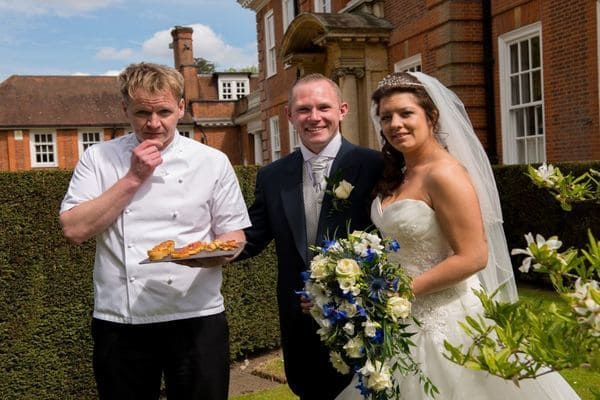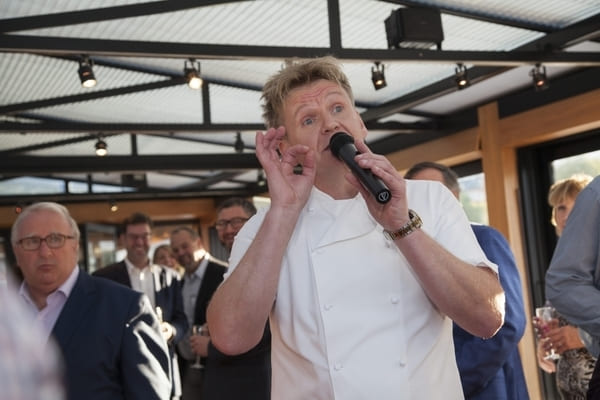 Let our Gordon Ramsay make your event extra special…
From hosting your event, Award Ceremonies, Commercials & TV Promotions, Photo Shoots, PR Stunts, Public Speaking, Grand Openings, Trade Shows, Corporate Parties, Weddings. The list goes on. Hire our very unique Gordon Ramsay!