Event Management & Planners
Event Management & Planning Services. Weddings, Corporate Events, Theming & Catering. Excellence and value for money. Sourcing tried & trusted suppliers. Offering you alternative pricing structures. Taking away the event planning time and providing a reduced cost for your event
Our latest Wedding….The Lensbury.
What a great wedding!…
Event Management at its very best. We organised every aspect of the wedding. The table planning, arrangements, decor, theming, liaising with DJs, the venue, catering. You name it! We did it! And what a great success it was!!
If you want your wedding day to be that extra special, contact Eventastic today and we will discuss with you what we can offer to take your wedding to the next level. Perfection. Eventastic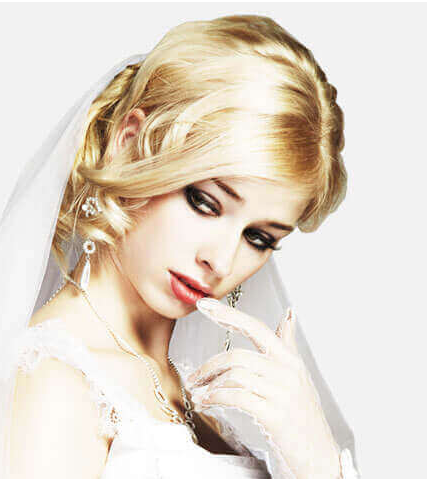 Wedding Event Management & Planning London
Wedding Event Planning can consume alot of time and you may not get value for money. Lets face it. Weddings are not cheap and anything you can save in time and money is a good thing. Thats where Eventastic comes in to help you. I have planned many weddings and events and can therefore help you with the process. I will save you time as I will come up with suggestions and options for you based on my many years of experience. In addition to this, I have many Supplier contacts ranging from Catering, to Entertainment, to Venues and will be able to provide you alternatives and options for each one as well as ensuring you get value for money.
Who would not want to save time and money for their Wedding Planning? Feel free to contact me today! Either by email or you can call me on 0207-118-2117
Our latest Corporate Event….Google!
Corporate events for clients like Google are what we specialise in. We offer something totally unique, leading edge, different. Its always perfection. Eventastic. Google would settle for nothing less.
Event planning, Entertainment, Theming and decor, Catering, Seating and sofas.
Everything is covered by us. When you search in Google, search for Eventastic!
Our Testimonials
Feedback is very important to me. I want to improve all of the time, be innovative and creative and ensure all my clients get value for money and perfection! Below are some reviews from recent clients

Amanda Robertson
FANTASTIC! Bina saved me so much time in planning for my wedding. She took over the hassle of needing to think of different entertainment options, finding the best caters and also all the theming of the marquee. Really great job! Thanks very much for a brilliant service!

Vimal
We hired Eventastic for their Ice Cream Trike, Photo Booth, Candy Cart and Giant Outdoor Games for our wedding. We had a fantastic service that was faultless. Highest quality of service with excellent staff, the ice cream was amazing and the photo booth and giant games went down an absolute treat with all the guests. Kids kept themselves (and adults!) busy with the candy cart which had all our old school favourites. We would thoroughly recommend them for their all round premier service
Mehul Patel
To dearest Bina – thank you for everything in terms your mgmt. of the event, energy, ideas and just everything – you're the best !!!! – no drama on the night – everything managed/handled and such a smooth evening – with so much good feedback from many guests
Coming soon! The hottest destinations to go to for your wedding in 2018
read more
Contact Us
Would you like me to help you plan your event? I would be delighted to. Please contact me by filling in the form below
MY CONTACT DETAILS:
Eventastic Limited
E: info@eventastic.co.uk
T: 0207-118-2117